Pet Specialty Stores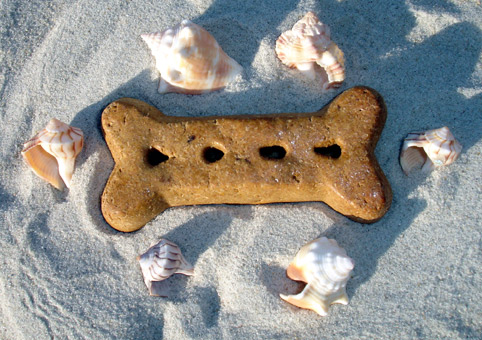 There are so many great Cape Cod Pet Specialty stores to choose from. Here are a few of my favourite pet stores:


Agway: had a grand re-opening of their pet department this April 18th. 349 Route 6A East Sandwich. Also located at 20 Lots Hollow Road in Orleans.
Harwich Pet Supply: Take route 6 to exit 9A. Go south on 134. Take a left at 3rd. light. Take 1st left onto Great Western Rd. They are down 1 mile on the left. Huge supply of food, accessories and gifts.
The Cape Cod Dog: . 3 main Street, unit 1 Eastham.Lots of cool gift ideas and toys and accessories found nowhere else.
Falmouth Pet Center: 112 Davis Straits, Falmouth.
For the Love of the Breed: 4018 Main St (Route 6A)in Brewster.
Hot Diggity: 891 Main Street Osterville. Just outside of Hyannis. Also located at 24 North Street Mashpee Commons in Mashpee.
Original Beach Dog: 593 Main Street Chatham. For the dog who loves to surf.
Paws and Claws Pet Supply: 1581 Main St Chatham.
The Pet Palace: 1124 Route 28 South Yarmouth.
Uptown Dog Cape Cod: 143 Main Street Falmouth.
The Recycled Retriever: 322 Commercial Street Provincetown. This is an eco-friendly dog store.
Paws & Whiskers: 259 Commercial St Provincetown. I always stock up on great dog treats from their bakery.
Provincetown is a great place for people AND dog watching. It seems everybody has their dogs with them, strolling up and down the street. Not only are there many pet specialty stores, but you will find that many of the non-pet stores even have dog bowls out front with fresh water for your pet.
Many store owners also keep a supply of treats on hand in case your dog gets the munchies!


Return From Pet Specialty Stores To Pet Friendly Cape Cod

Return To Cape Cod Insider Home