Do You Want To Learn Cape Cod
Insider Secrets?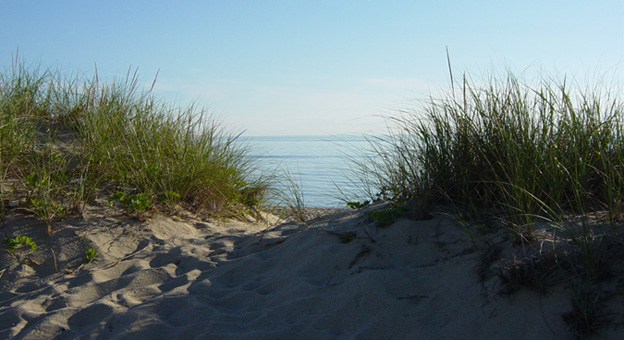 Are you thinking about Cape Cod as your next family vacation? Or maybe a short weekend away to re-fuel your soul and energize your mind? Then let me be your guide.


You see, I am a Canadian who has vacationed on the Cape every year (sometimes twice a year) for 40 years. In this time, I have grown to know and love Cape Cod like few others that do not reside there year round.


For instance, I can tell you the BEST time to go and avoid the crowds, while saving a lot of your hard earned money at the same time. I can also tell you the secret little spots on the Cape that most people don't know about. I can also tell you the best lodging options whether you want cheap or luxury accommodations. Looking for the best restaurants? I can definitely help you there!

Look for this guy on all pages for insider tips:

The Cape is a beautiful island (yes it is an island) that swells in the summer months with tourists from all over North America and abroad. In the fall, there is a real slowing of time as the Cape's weather starts to change and the tourists disappear. The winter can be fierce at times but there is an almost eerie stillness that envelopes the land and is very peaceful. The spring comes early to this part of New England with fresh salty air and promises of a new day.


So, before you head on down to Cape Cod for your next vacation, sit back, grab a cup of coffee (or tea if you prefer) and let me share my years worth of experience with you. You will make the most of your short time on the Cape and feel richer for it.
Search the site to find the topic
Learn a little more about me and my past experience with travelling to Cape Cod.
Learn our insider secrets with our cape cod vacation information. Valuable info to save you time and money.
There are so many beautiful Cape Cod beaches to choose from. Get all the insider information you need to make your next Cape Cod vacation fantastic.
There are many beautiful Cape Cod towns. Learn the differences between the sections of the Cape and what each one has to offer.
There are some great places to enjoy Cape Cod Camping. Many sites have beautiful lakes for canoeing or swimming.
Learn more about pet friendly Cape Cod. Information on where can you stay and what you can do with your furry friend.
Learn how I turned a passion for Cape Cod into a business using SBI, all while having fun along the way.
There are many great new Cape Cod web cams up and running now. Visit our site to see them all.
Whether you are a seafood or steak lover, Cape Cod restaurants are sure to please. In the mood for some mouth watering fresh lobster, drizzled with warm garlic butter?
Need a little romance? When it comes to romantic getaways Cape Cod is the place to go.
There are many different Cape Cod lighthouses to visit on your next vacation, all with their own rich history.
Cape Cod is known as a playground for the rich and famous. While visiting, you may even run into some Cape Cod celebrities.
The Cape Cod sea life is diverse and plentiful. These waters are nutrient rich and are home to a huge number of species.
Get an up to date Cape Cod tide chart, as well as information about surfing on Cape Cod.
Cape Cod birding is simply awesome! There are so many species of birds here that it is truly a birders paradise.
The Cape Cod Blog keeps you up-to-date with all the additions and changes to the Cape-Cod-Insider.com website. Subscribe here.
Have a question or comment about Cape-Cod-Insider.com? Send it to us with this handy Contact Us form. We promise to reply to all requests for info.
The great thing about Cape Cod lodging is that you can take your pick of numerous types of accommodations.
Cape Cod Beaches Map
Every year, hundreds of thousands of vacationers visit Cape Cod and are looking for insightful information about where to stay and where to visit. Make sure your business gets recognized.
Cape Cod whale watching is truly spectacular. Seeing these gigantic mammals gracefully swimming alongside a whale watch boat is for many, the most memorable event of their holiday.
There are so many great Cape Cod attractions to see on your next vacation. Get a list of the must-see attractions before you go.
Cape Cod golf courses are <b>ranked in Golf Digest's top ten U.S. golf destinations.
Would you like to share your knowledge about cape cod? Great, find out how you can submit your story or tip here.